How Lunamescent is a Business Built on Love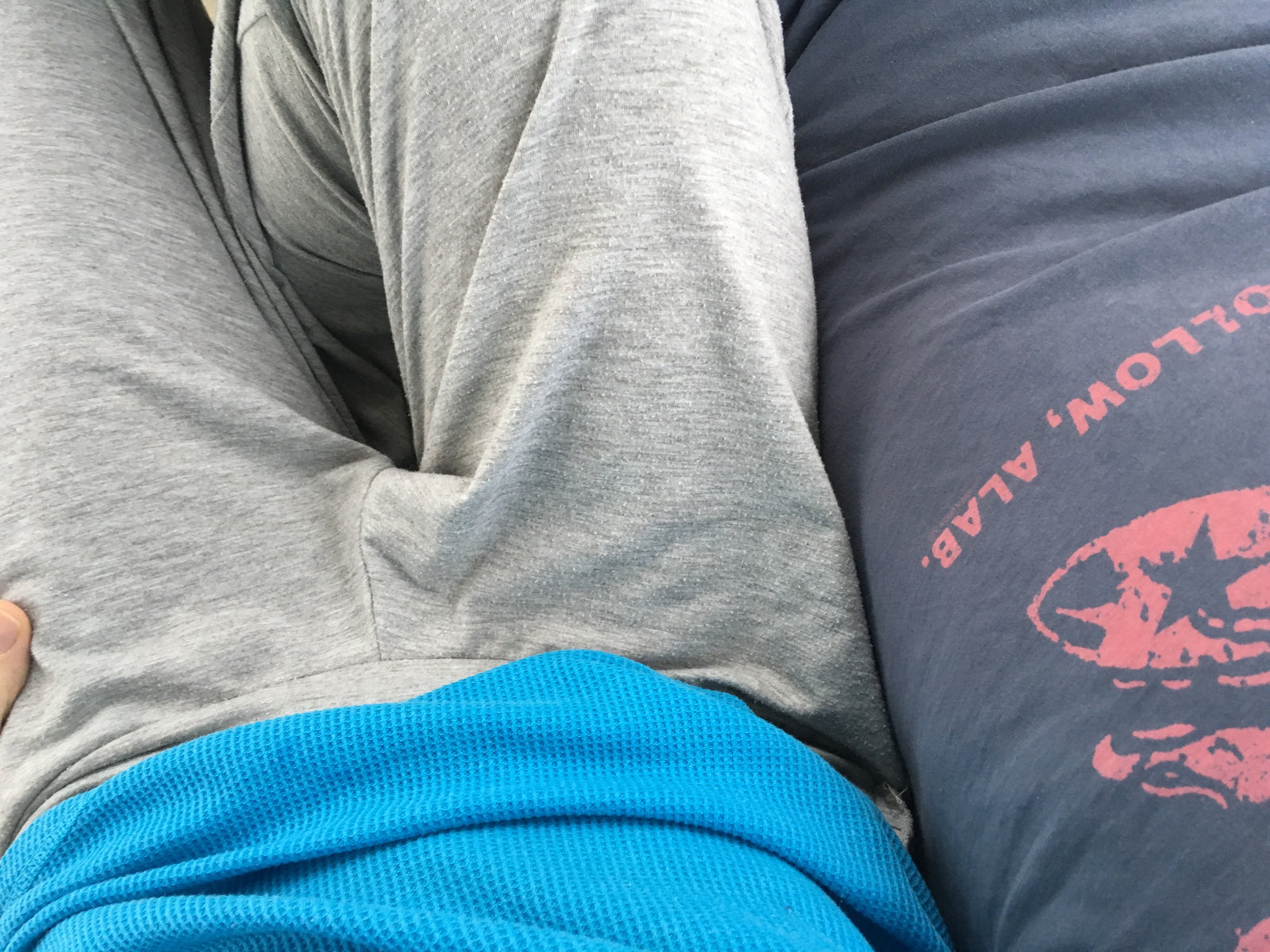 Love. It's the foundation of everything. It's the silent whisper beneath the surface of life, waiting for you to hear it. It's the gentle nudge that moves towards peace, equanimity, connection with ourselves and others. It's all our deepest yearnings answered, it's our inner knowings that all our dreams are ours if only we believe deeply enough in ourselves. When we move from a place of love, everything seems to distill down to simplicity. We grow closer to our intuition, and to nature's soft answers for us. Everything we need to know is here, and if we humble ourselves just a little, we realize we are exactly where we are meant to be.
How can we love more?
Everything starts from within.
We can wake up and tap into our inner well of love, by gently putting our hands on our heart, and taking a deep breath in. Slowly repeating to ourselves: "Life is love."
We can gently put our feet on the ground, softly making our way to the kitchen and mindfully tounge scrape, brush our teeth, give ourselves acts of love for our longevity.
We can speak kind words to ourselves, saying "I am beautiful, I am worthy."
We can connect with someone we love, or with someone new.
How will you tune into love today?
---